Two Girls from Bihar selected among the Finalists of Miss India 2013




Two Girls from Patna Bihar, Supriya Aiman and Sukanya Bhattacharya have been selected among the Finalists of Miss India 2013 Beauty Pageant to be held on March 24th. A Total of 21 Girls have been included in the list of Finalists and two of them are from Patna.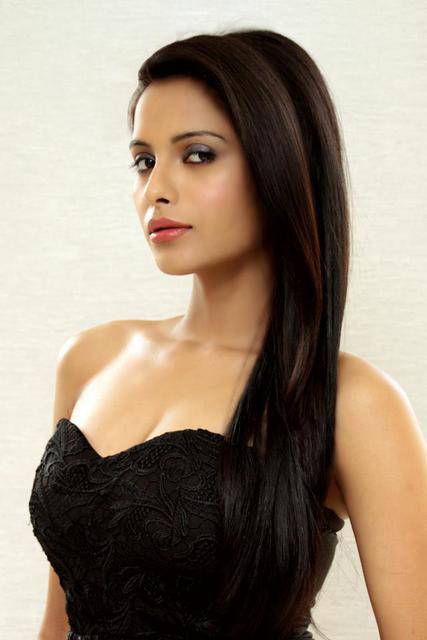 Supriya Aiman is a 22 Years Aeronautical Engineer and a model hailing from Patna Bihar. She was born and brought up in Patna. She completed her higher studies from Indian Institute of Aeronautics, Patna. Previously, she had won the Title of 2nd Runner Up in Miss Bihar 2012 Beauty Pageant.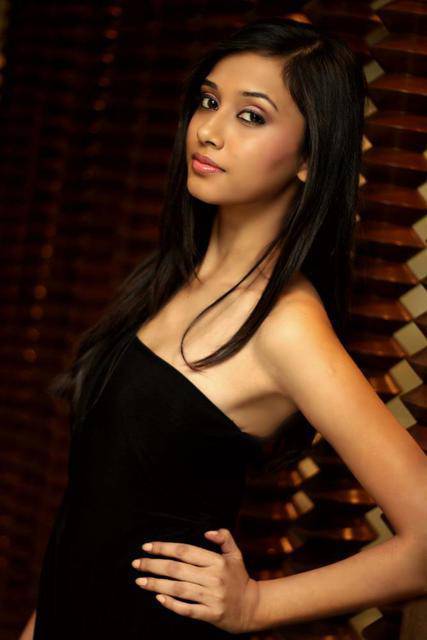 Sukanya Bhattacharya was born in Patna. She did her schooling from St. Josephs and Radiant International School Patna while higher studies from Indira Gandhi National Open University. She currently works as Air Hostess with Indigo Airlines.
Related Article


Post a Comment ( Comments)



Chhathi brat karibo na | Chhathi paramesari ke Mahima | Maithili Chhat Pooja Ke Geet